Up the creek without a paddle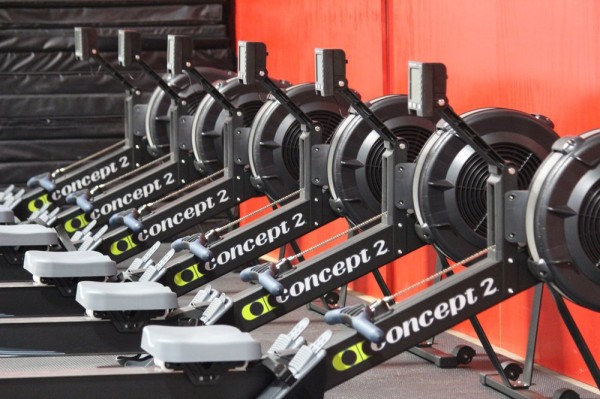 Why we love rowing @ TKO Fitness
The Benefits of Rowing?
Rowing is a low-impact cadio-vascular exercise that utilises both the upper and lower body. The action is more strength based than traditional cardio devices with a balanced synergy of horizontal upper body pulling and ankle, knee and hip extension.

A Full Body Workout
Indoor Rowing is a full body workout and can provide a robust base fitness for almost anyone, whether to complement your current training or simply to live a healthier life. Rowing on the Indoor Rower is impact-free and is suitable for people of all ages and levels of fitness.
A good simple approach is to focus on 500-meter rows. This takes about two minutes for most of us. Add three to four of these sprints anywhere you like in your training and keep your heart rate elevated.